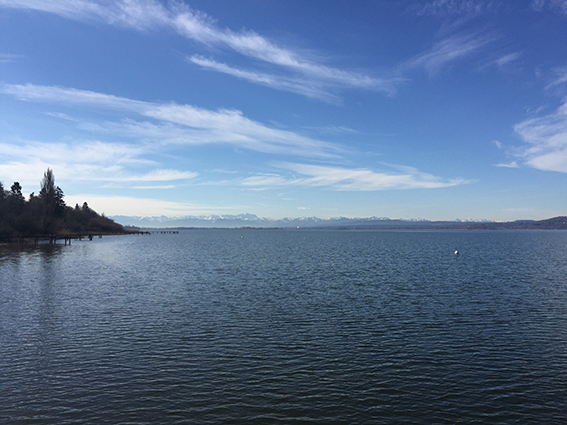 CAMP SITES + LINKS
Here are the links to partners and other interesting websites.
Please read the legal note below.
CAMPSITES
Legal note regarding external links
Penguin Camp, as a content provider, is responsible for its own content. This website also contains links to the websites of third parties ("links"). A distinction between own content and the content on external links needs to be noted. Liability for these websites and their content lies with the respective operators. Penguin Camp has no influence whatsoever on the current or future design and content of the linked websites. The content on these external links might not entirely reflect Penguin Camp's view, they should merely be used as a source of information.