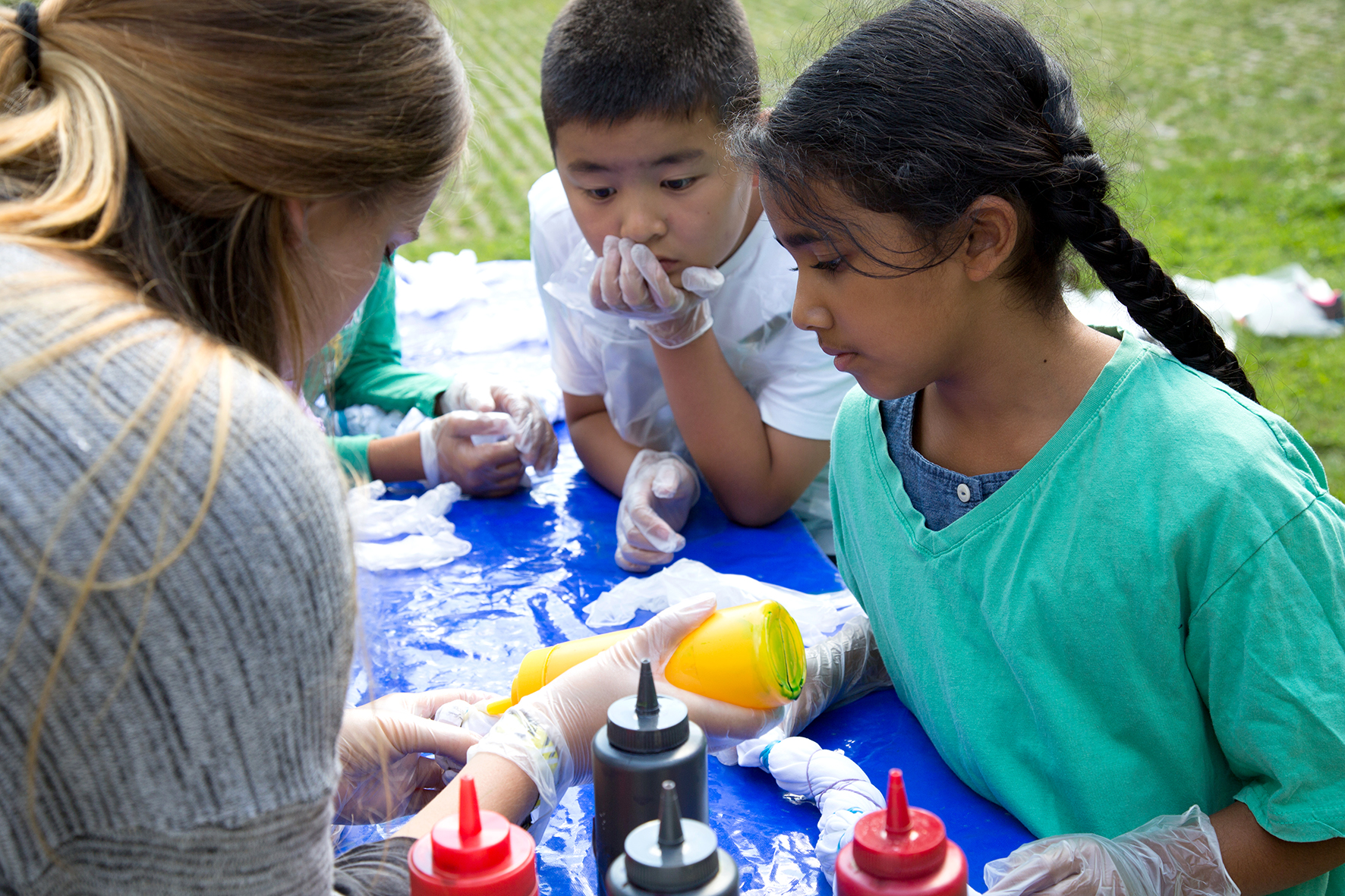 OVERNIGHT CAMPS
As an alternative to the day camps we also offer overnight camps for boys and girls aged 8 – 14 with full board and evening activities.
The concept focuses, even more than in day camps, on encouraging independence and social interactions in a group. An overnight camp is special in its dynamic and intensity, which is reflected in the joint group project. In previous years we even experienced friendships being formed, that lasted for years after the end of camp.
The children and young teenagers are all responsible for planning some of the activities and will also take responsibilities for small chores. As an example this could consist of cleaning the dining hall or organising a little field trip or a campfire for the other campers. By doing this we hope that they learn that left-behind food and dirt does not magically disappear and that sometimes cleaning and taking responsibility for something can be fun if done together.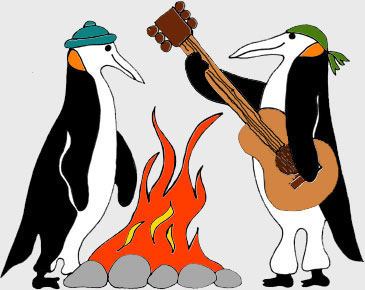 The program during the day is similar to the program for the day camps. In the evening special activities are added to enrich the experience:
•    Night walks
•    Movie night
•    Bowling night
•    Pizza evening
•    Disco, karaoke or talent show
•    Barbecue evening, camp fire and talking-stick rounds
The program can vary depending on the camp site, age of campers and the kids' wishes and of course on the weather.